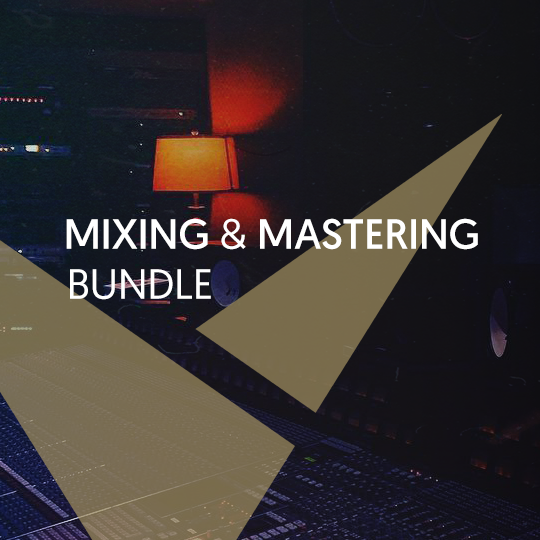 $495.95
$0.00
Mixing & Mastering Bundle
Requirements for audio stems:
A minimum of 6dB of headroom on each channel.
Each stem exported at 44,100 kHz sample rate, 24-bit depth.
Files bounced from the start of the project. 
Folder compressed and submitted as a .ZIP file
Requirements for Ableton/Cubase/Logic Projects:
All channels coloured and named correctly.
All audio files present and accounted for in the submitted folder. 
Saved in Ableton as "collect all & save" option.
Cubase and Logic projects saved as usual.
Folder compressed and sent as a .ZIP file.
Submission
Upon order completion, you will receive an email containing a private and secure link, for you to upload your project. 
Please send any specifications, reference material, or information you feel is essential to me here. 
Further Information: 
I allow unlimited, free revisions.  
It's more important to me that you're happy with your finished project. 
Listen to a selection of my previous work. Four bars of unmixed/unmastered music is followed by 4 bars of mixed/mastered. 'Drippy Tippy' and 'Side A' start with mixed/mastered, the rest, begin with the unmixed/unmastered versions. I have gain matched them for a fairer comparison, although, there will always be a volume discrepancy.